Heliopolis is home to the best Sporting clubs, restaurants and architecture, there is so much more to explore in the historic city of Heliopolis. Whether you would like to take yourself on a relaxing outing or a new way to socialize with friends, Heliopolis has you covered. 
Pottery Wheel
Try your hands at pottery-making workshops; the session includes an instructor who will assist you with molding your very own crafty creation that you can take home. It is available every Friday and Saturday only from 3:00 pm to 9:00 pm located in Merryland Park in Heliopolis.
Painting
Bring your creative world to life with painting workshops. In this therapeutic workshop you'll be given the art tools like acrylic paints, brushes and canvas to get your Picasso on.
Address: 12 Nehro, Heliopolis 
From 12pm to 11pm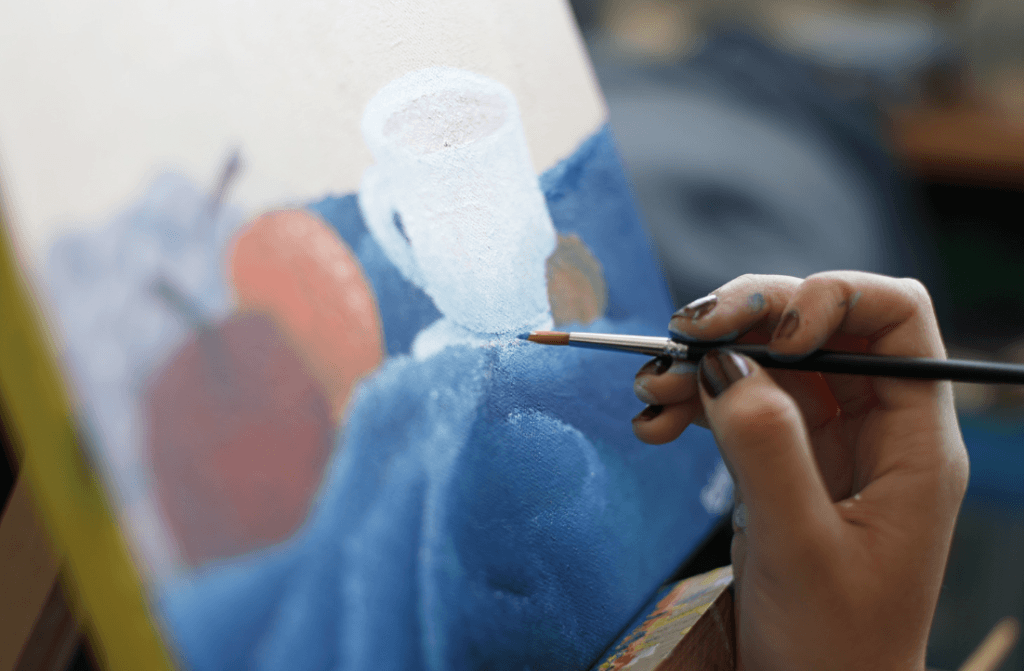 Planting
Love nature and plants? Try out this fun activity by planting seeds and watch your garden grow. It's a fun and engaging way to get children to understand how plants grow.
Address: 12 Nehro, Heliopolis 
From 12pm to 11pm
String Art
This unique workshop will be sure to expand your creativity and designs are unlimited. The art is first created by hammering in screws to a piece of flat wood with your chosen design and then wrapping around the strings with your chosen colors.
Address: 12 Nehro, Heliopolis 
From 12pm to 11pm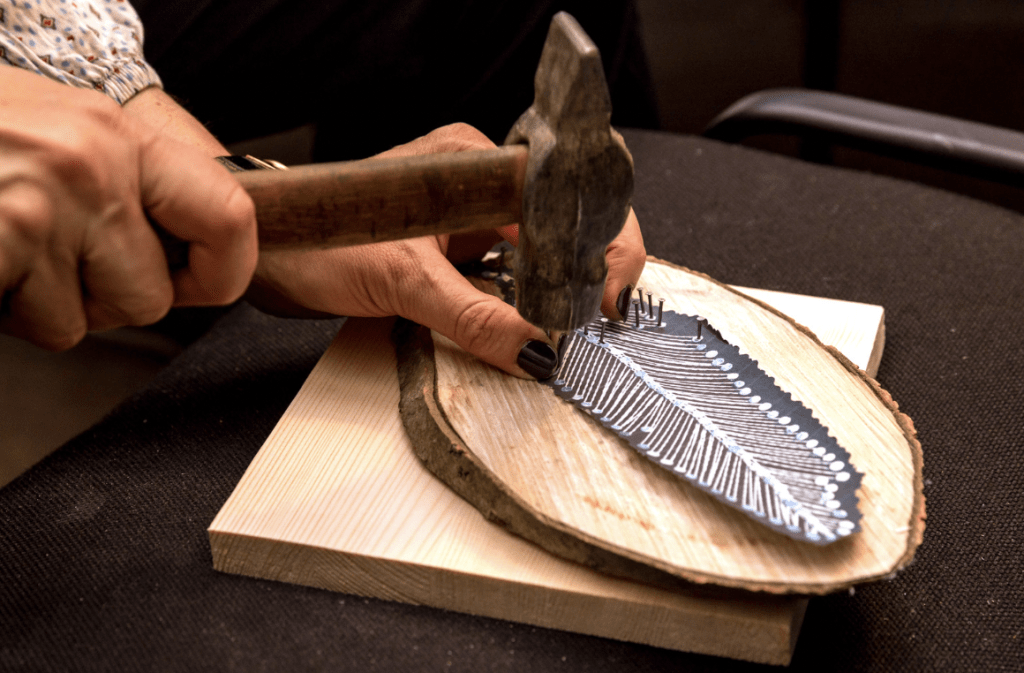 Accessories
This fun activity is limitless you can make your own personalized jewelry like bracelets, necklaces and even keychains
Available everyday from 4pm to 11pm
Address: 12 Nehro, El-Montaza, Heliopolis.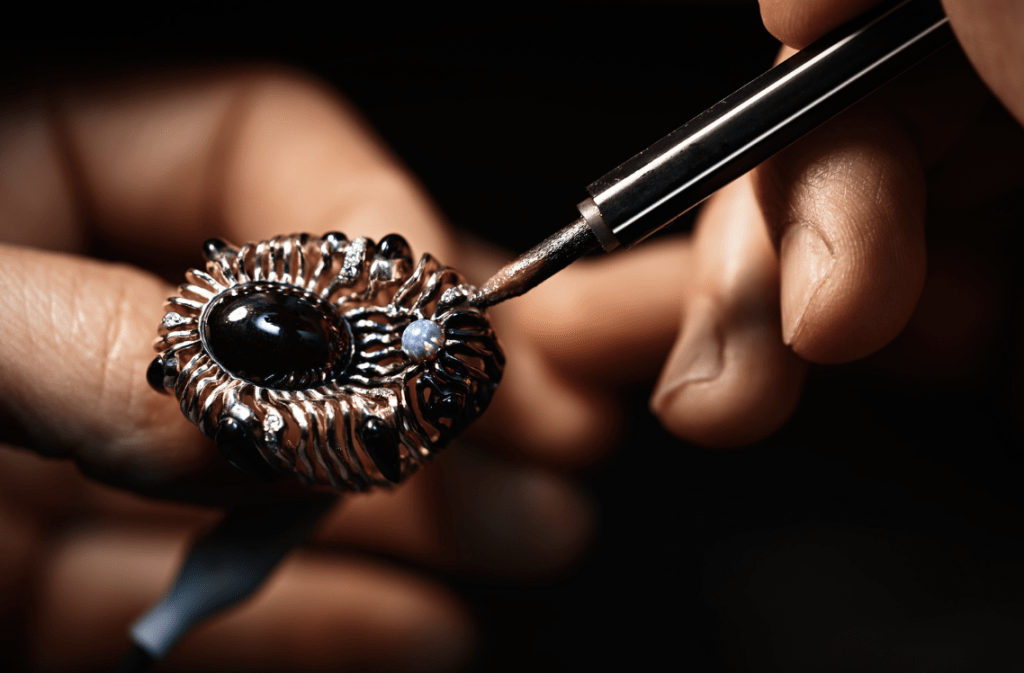 Asdaf Art Gallery
Take a stroll taking in masterpieces. This Gallery is a laid-back hangout for all art enthusiasts; we provide a variety of artistic activities like drawing classes, painting contests, and the purchase of original works of art.
Open everyday from 9am to 9pm  
Address: 32 Nazih Khalifa – Heliopolis
WE SAID THIS: Don't Miss…L'Art Rue: A Tunisian Cultural Festival Bringing Creatives Together In Spite Of Political Instability