The market for baby foods is huge, with dozens of various infant and toddler formulas suited for any age, health condition, and family budget. However, not all baby formula manufacturers produce high-quality and totally safe for a child's health products. One of the baby food manufacturers, trusted by parents all around the world, is Kendamil. This British brand of infant and toddler formula offers both organic and non-organic baby foods for infants from age 0 and to 12+ months. Among the main advantages of Kendamil baby formula are vegetarian omega-3 and omega-6 fatty acids that are included in the composition of Kendamil formula milk.
High-Quality Organic & Non-Organic Kendamil Formulas
Many parents these days choose only organic baby formulas for their little ones, and for good reason – organic infant and toddler foods are produced from the best organic ingredients, they're free of GMOs, pesticides, antibiotics, or growth hormones. Kendamil organic formulas that are certified in the EU are high-quality, safe for a child's health, and manufactured from the best ingredients.
Although, this doesn't mean that non-organic baby foods are dangerous or low-quality. During their production, non-organic ingredients are used along with organic, which makes Kendamil classic formula more affordable but still high-quality and healthy.
Similarities & Differences Of Organic & Classic Kendamil Formulas
To name the main similarities between these two Kendamil products, we can mention:
Cow's whole milk from Red Tractor accredited farms is used to produce organic and classic Kendamil formulas.
Both formulas are free of cheap fish oil and palm oil.
No GMOs.
Both types of formulas contain DHA (omega-3) and ARA (omega-6) fatty acids.
Both are vegetarian-friendly.
Both are available in 3 stages (0-6 months, 6-12 months, and 12+ months).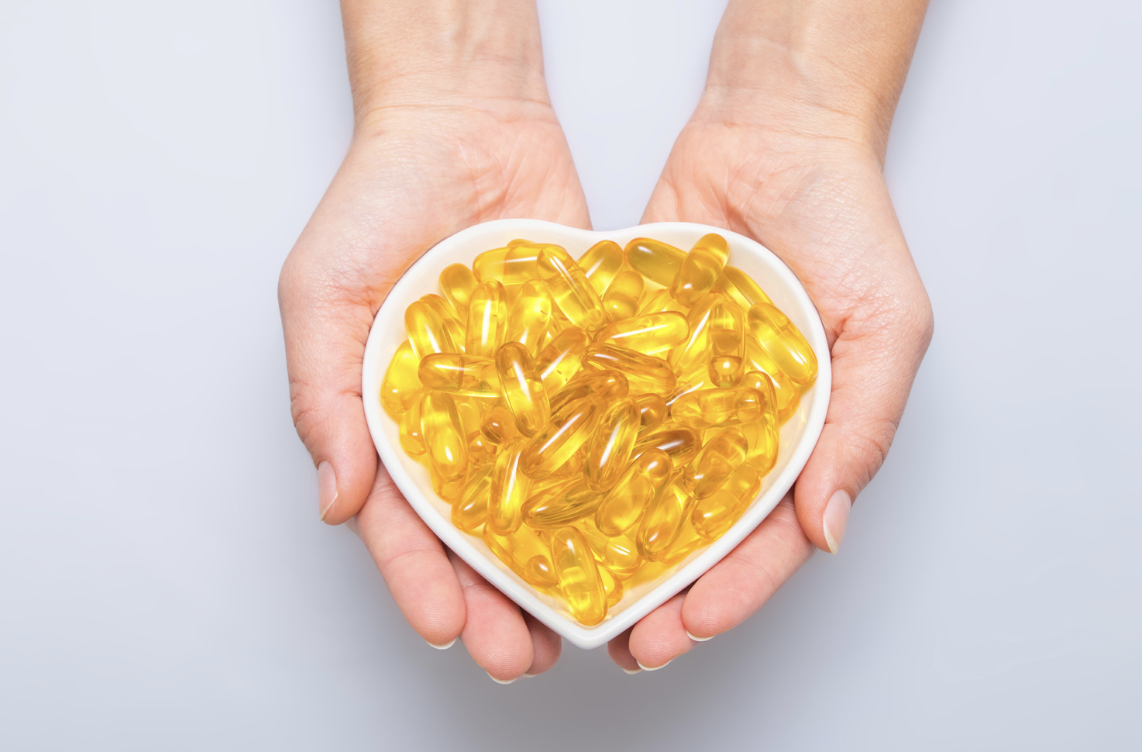 If to talk about the differences between organic and classic Kendamil formulas, here are several of them:
Classic Kendamil formula is non-organic.
Kendamil organic baby foods are Certified Organic by the EU and British Soil Association, while classic formula can't be labeled as "organic."
Prebiotics GOS (galacto-oligosaccharides) and FOS (fructo-oligosaccharides) are contained in Kendamil Classic Stages 1 and 2, while only GOS can be found in Kendamil Classic Stage 3 and Kendamil Organic Stages 1-3.
Classic Kendamil formula is more affordable than its organic competitor.
Vegetarian Fatty Acids DHA & ARA
We've already mentioned above that both organic and classic Kendamil formulas include DHA (omega-3) and ARA (omega-6) fatty acids. These ingredients of baby foods are essential for the infant's health, as they are required for the baby's nervous system and eye development. Since 2020, DHA fatty acid has become a mandatory ingredient of European baby formulas, which is established by law.
Kendamil uses marine algae as the source of DHA, so both organic and classic Kendamil formulas are vegetarian-friendly and use plant-based fatty acids instead of cheap fish oil.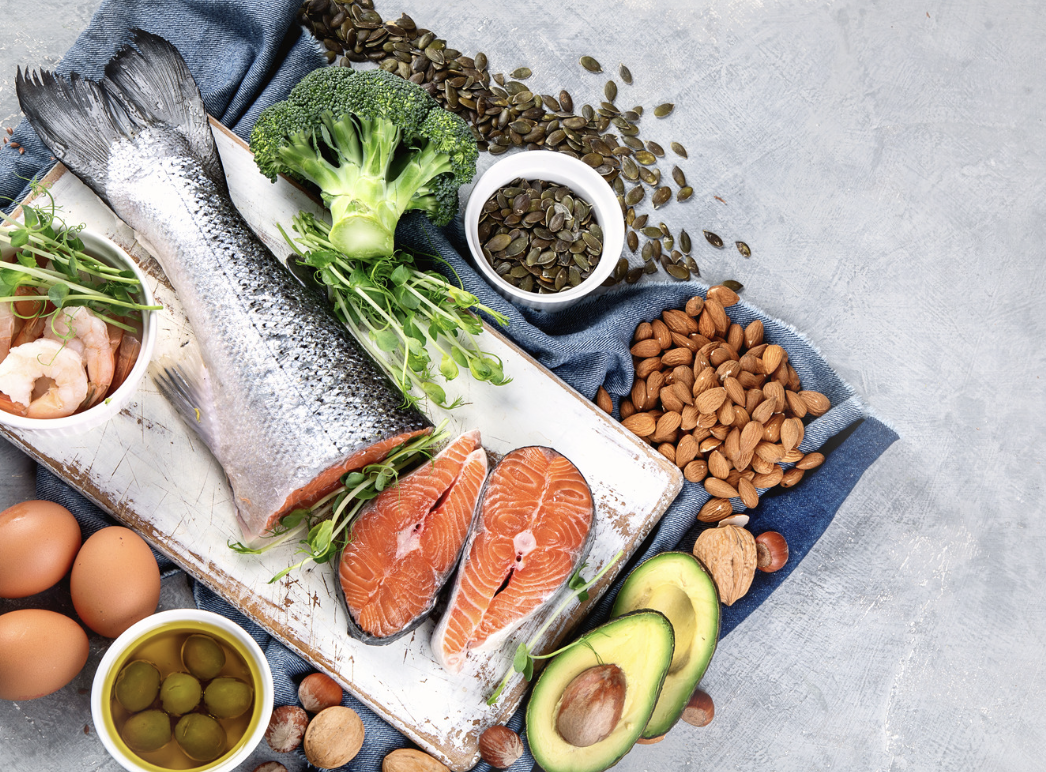 Nutrient-rich Kendamil milk
Kendamil infant and toddler formulas are produced from whole milk, while many other manufacturers use skimmed milk (due to this, they are compelled to add extra vegetable oil to balance the fatty composition). Kendamil doesn't have this problem and offers a more natural composition of the kid's formula. Besides, whole milk makes the formula taste creamy and smooth.
Another advantage of Kendamil formula milk is that it includes naturally occurring MFGM (milk fat globule membrane), a combination of proteins, fats, and carbs that creates a defensive layer around milk's fat globules. MFGM is contained in breast milk, so Kendamil baby foods are closer to breast milk in composition than some other formula brands.
Except for the omega-3 and omega-6 fatty acids, Kendamil first and second milk includes a variety of other useful components, like probiotics, prebiotics, vitamins, minerals, etc. Breast milk is decidedly the best possible baby nutrition, but the advantage of formula is that its composition is thoroughly balanced, so you know exactly what ingredients you have "in the can".
Why Parents All around the globe choose Kendamil baby formulas
Kendamil infant and toddler formulas are produced in the UK from local ingredients. These products are certified by the EU, which means that the composition of Kendamil baby foods is tested and approved for child usage. This manufacturer uses natural dairy products from Red Tractor accredited farms, which ensures the quality of formula ingredients.
Instead of cheap and unhealthy palm oil and fish oil, Kendamil uses more high-quality vegetable oils, like sunflower oil, coconut oil, rapeseed oil, and plant-based fatty acids. Also, the composition of Kendamil baby formula is perfectly balanced and includes omega-3 and omega-6 fatty acids, probiotics, prebiotics, vitamins, minerals, and other important ingredients needed for the normal development of a baby.
Kendamil formula products come in 3 stages for the parents to pick the proper baby food for their little champ. The composition of a formula created for infants and toddlers differ, as their nutritional and development needs differ. So, when buying formula milk, make sure to choose the right stage: Kendamil Stage 1 (0-6 months), Kendamil Stage 2 (6-12 months), or Kendamil Stage 3 (12+ months).
Looking for healthy and high-quality baby foods, parents might get lost in a wide variety of options available today. The best advice you might get is to choose among the certified European infant and toddler formulas by well-known brands. If you want something of the best quality, then look into organic baby formulas, like Kendamil Organic Milk Formula. And in case you'd like something more financially accessible, Kendamil Classic Milk Formula is your optimal option. Anyway, pick a trustworthy baby formula manufacturer and consult with your child's pediatrician if the need arises.
WE SAID THIS: Don't Miss…Breastfeeding Decoded: A Multi-Perspective Take On The Phenomena