Dementia-related wandering, sometimes referred to as disorientation, is a term used to describe a potentially hazardous situation. It's when someone who's living with dementia leaves the home unattended and without anyone knowing where they are. 
As fall moves in and darker nights loom, some people living with dementia will be more liable to wander. This can be a dangerous event; they may drive a car or catch public transportation, be exposed to extreme temperatures, or even be taken advantage of.
If you are the caregiver for a senior who's living with dementia, there's no one-size-fits-all approach that prevents wandering; however, there are some strategies and techniques that can be implemented in tandem with one another to reduce the risk and to keep your loved one safe in the event it does happen.
Create an Identification Kit
Even in the early stages of the disease, those with dementia may get lost or turned around returning from stores or going to the mailbox.
To help them if this happens, it's highly beneficial for you to write their name, address and phone number on a card for their pocket or wallet, and to invest in an ID necklace or bracelet.
Consider Medications and Seek Professional Support
Check your loved one's medications. This is especially important if wandering is new, or it has increased in frequency and their medications have recently changed.
Consider seeking professional help. Wandering generally presents during the middle or late stages of the disease. This is just one of the reasons why home care from dementia care professionals like Integracare Home Care is extremely advantageous. Here, compassionate caregivers who've received innovative training (and have access to resources and tools) can help reduce the risk of wandering, keeping their client safe and greatly improving their quality of life.
Whether you seek support from a home care company, an esteemed support group, or both, wandering isn't something to be taken lightly. Consulting with those who are innately familiar with its nuances can help both you and your loved one.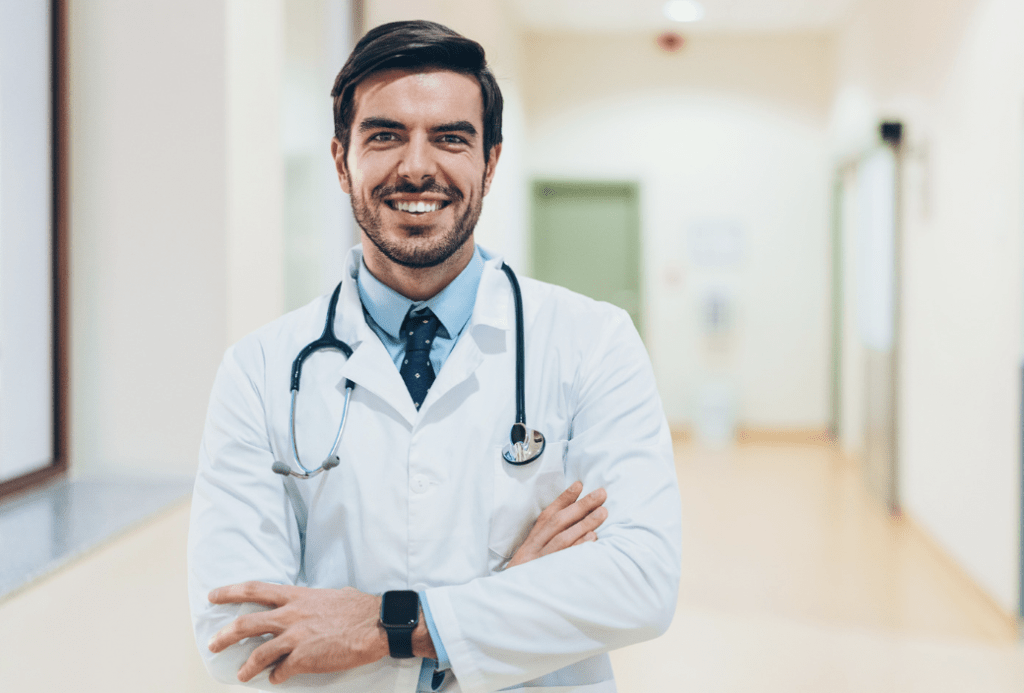 Try to Establish a Pattern
Often, seniors with dementia will leave the home in search of home, not realizing that they're already there, or they'll go in search of a beloved place from the past. 
Whatever the cause, try to establish a pattern — keep an eye on the time-of-day wandering begins, and record what's happening in your immediate surroundings — this will help you narrow down the irritant or trigger that's making your loved one wander.
If you establish when or what is causing disorientation, you can formulate distraction techniques that realign your loved one's interest. These might include offering a cup of tea or putting on a favorite television show.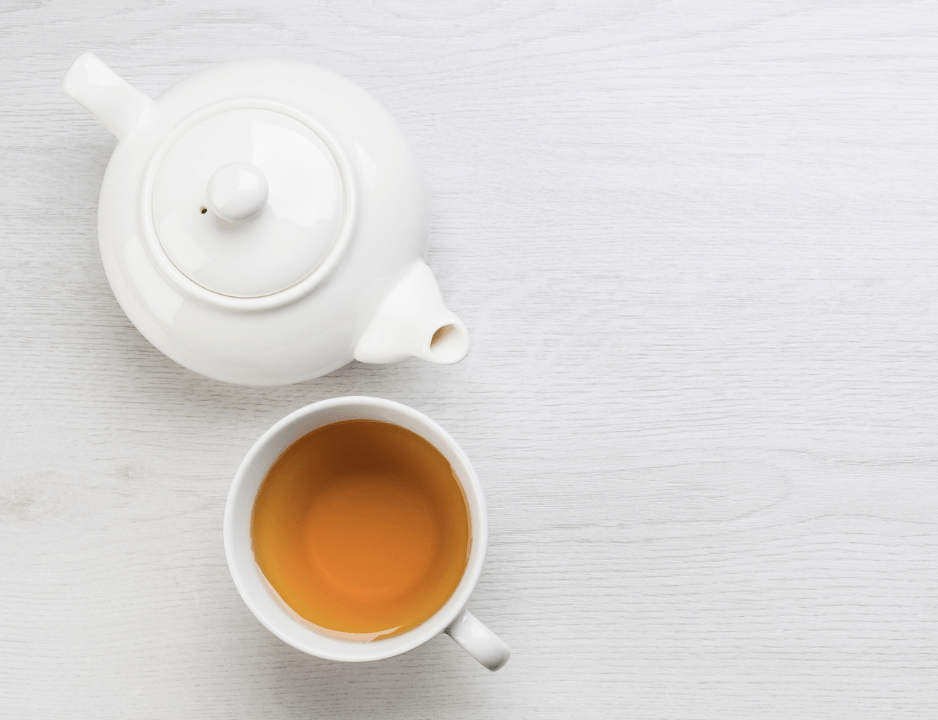 Invest in Retrofits and Make Small Changes
There are a few tangible changes you can make to your home that can reduce the risk of wandering outside.
Move a lock to a higher spot on the door, out of eyeline.
Look for a mat that will trigger a personal alarm when it's stepped on.
Move items that make you think of walking from the front door or porch, like a walking stick or boots.
Try to disguise your front door, hanging a large artwork in front of it, for example.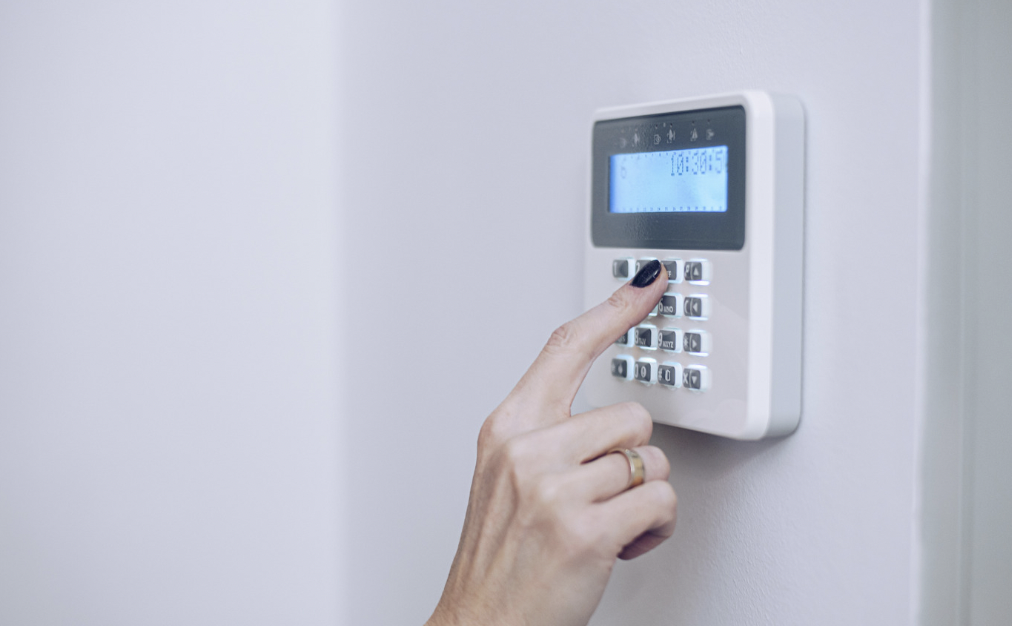 Re-evaluate Sleeping Hygiene
One pro, among others, of having a good night's sleep is that physical exhaustion can increase the potential for wandering. Quality sleep can also minimize irritability and agitation, which can cause some seniors who are living with dementia to wander.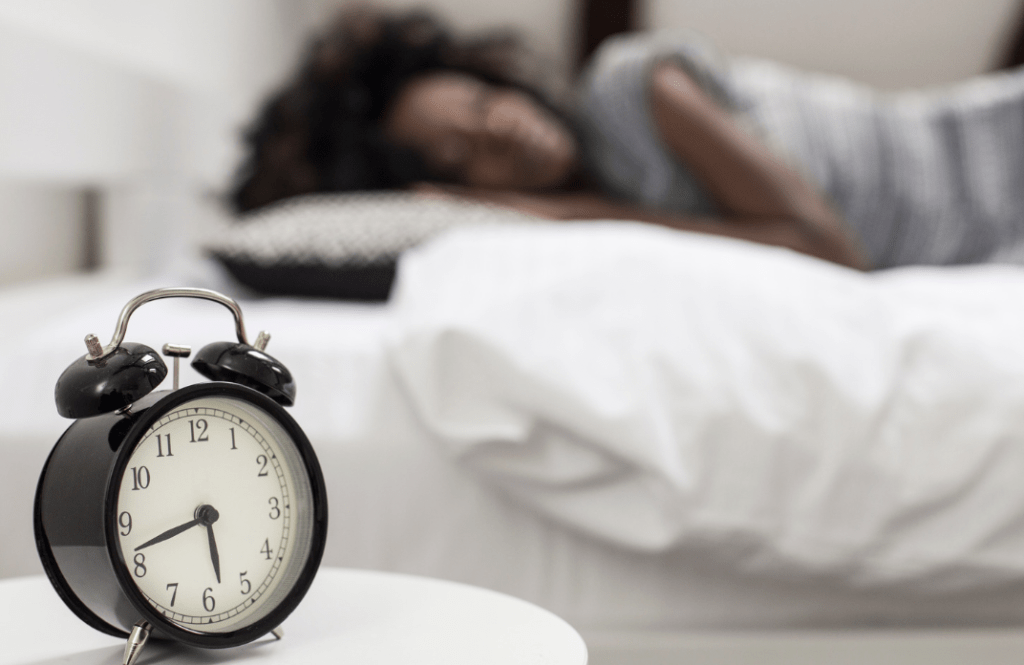 The Bottom Line
Wandering is just one of the facets of dementia that are distressing for both you and the person living with a type of the disease. With some trial and error, you'll be able to find a blend of techniques that can significantly reduce the likelihood of wandering and help you intervene when it does.
WE SAID THIS: Don't Miss…UAE To Allow Customers To Import Their Medicines After Obtaining An E-Permit